Multiplier Event in Brindisi
The SAVE System structure is the focus of the Multiplier event – programme held in Brindisi (IT) the 9 of October 2015.
SAVE System integrates the  self evaluation strategies with the technology enhanced tools and the learning personalization approaches in order to prevent NEET and ESL phenomenon mainly in the Vocational education System.
The structure and the design of this System was the core theme during the Multiplier Event, organized by educommunity (www.educommunity.it), and hosted by the associated Partner IISS Majorana sited in Brindisi.
The event showed  the project progresses mainly related to the implementation and integration within the first release of the SAVE System of the (IO2) Self Awareness Tool and (IO3) of the  Digital Portfolio.
This integration offers a  technology enhanced environment, including tools aimed at involving students in an engaging personalized process of motivation and empowerment. The core of the process is represented by the stage experience that is the common ring in the chain of competences valorization both in the training and vocational educational system.
The final result of this process is the realization of a digital portfolio of competences. Yet the portfolio is the product and the mirror of a motivational scale that moves from the main obstacles that delays or stop the improvement of students at a risk of being NEETS or ESL.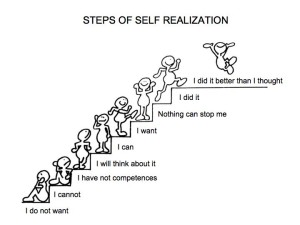 Functions and areas of the SAVE System guide the students, and the teachers, along the phases of the self realization scale, by exploring
owned skills
personal development plan
internship experience
digital portfolio.
The implementation of a such path requires first of all enhanced competences of trainers. To this aim the speeches of key informants, fro CIOFS/FP, educommunity and IISS Majorana, invited to the event were relevant, presenting the main lessons learnt, best practices and possible track of work.
To have an overview of the SAVE system as it was introduced during the Multiplier event please download the: